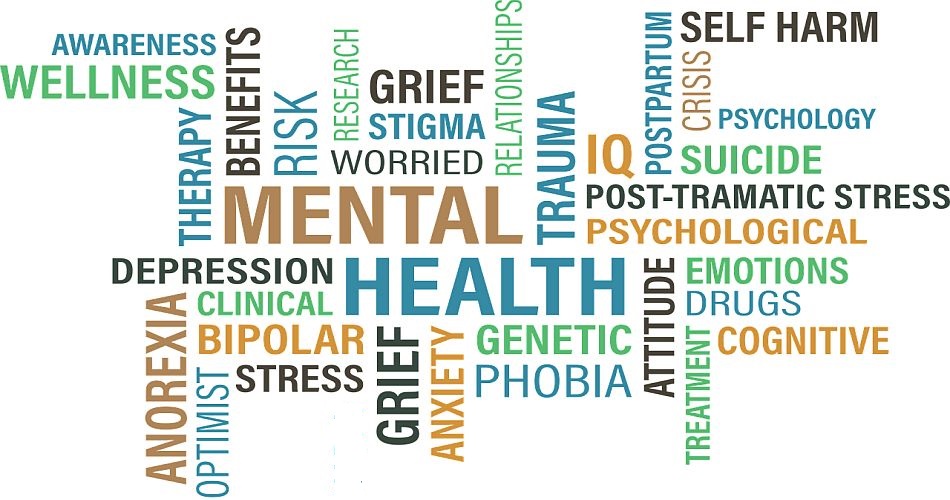 Eastbank Supported Living, Hereford
Eastbank Supported Living is a long-established organisation supporting Individuals to live in their own homes. Predominantly supporting people with complex needs we have wide range of clients who find life challenging because of their Mental Health issues, Acquired Brain Injury, Learning Disability, Addictions, Anxiety, Health needs, and Hospital discharge. Owned and managed by husband and wife team, Russell and Kate James, who with over 35 years' experience of offering support services to Individuals with complex needs, pride themselves on the quality of their support services and the individual support packages developed with each person.
One of our key selling points is a 24 hour emergency call service, which allows clients to feel there is someone to support them out of hours.
Life Coaching and Home Care Support
Life Coaching and Home Care Support can be very flexible to meet the needs of the Individual and our qualified Community Team will support you for as long as you require. We offer:
Long-term 24-hour care
Live-in care
Emergency Support
Day Support
24 hours On-Call service